TESTIMONIALS
Dov Shapiro and the ConnectU team helped us to find the perfect program for our teenage daughter, Juliette, this summer. They were fantastic! They quickly understood her interests as well as our concerns as parents. This made the whole experience fun and stress-free. I cannot recommend ConnectU highly enough.
Summer camps are a great experience for teens, Moms and Dads. Parents can have peace of mind knowing their children are receiving large doses of social interaction within a natural environment and are taking some time off from today's technological world. This healthy combination can do wonders for the personal development of teens.
Teens go through a very complex phase in their life. With a comprehensive range of specialized programs and summer camps for teens in our extensive ConnectU portfolio, you're sure to find just the right environment to keep them amused and enthusiastic. With so much to choose from, you, as a parent, just might want to become a teenager again!
If you're still unsure about sending your children to a summer program for teens, it's completely natural to have doubts. Still, what's the worst that could happen? Even if they don't learn anything new, they'll laugh, they'll learn and they'll grow. Conversely, if these camps turn out to benefit in developing their personality, they'll thank-you for the rest of their lives. Find everything about our sleep away camps for teens right here!
Camps for Teens
Sleep Away Camps
Slumber party … every night?
Overnight summer camps for teens are ideal for students who are new to the summer-away experience, or just need an age appropriate place to make new friends. Whether they're first timers or just changing camps, they'll be immediately welcomed into a safe, supportive environment that truly connects with teenagers. It's friendly, social, and unforgettable.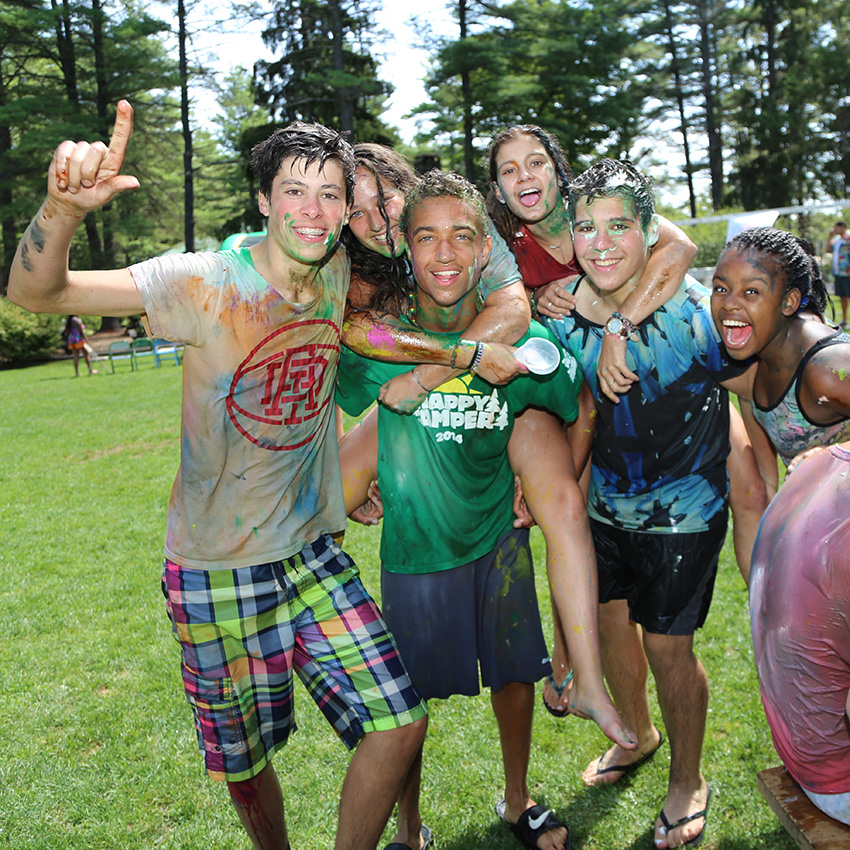 Specialty Camps
What you focus on, expands.
The main purpose of our specialty summer camps for teenagers is for children to focus on a specific activity, interest, or skill, to become better at it. These activities range from graphic design and athletics, to website and app development. In the athletic arena, it could be a program dedicated to football, basketball, tennis, golf, soccer, baseball, or lacrosse. If you can think of a sport, we probably know of a camp.
From theatre to art, cooking to computers, video editing or gaming, STEM, hiking to horseback riding, robotics and rocketry, a specialty camp is a great way to develop your teen's interests.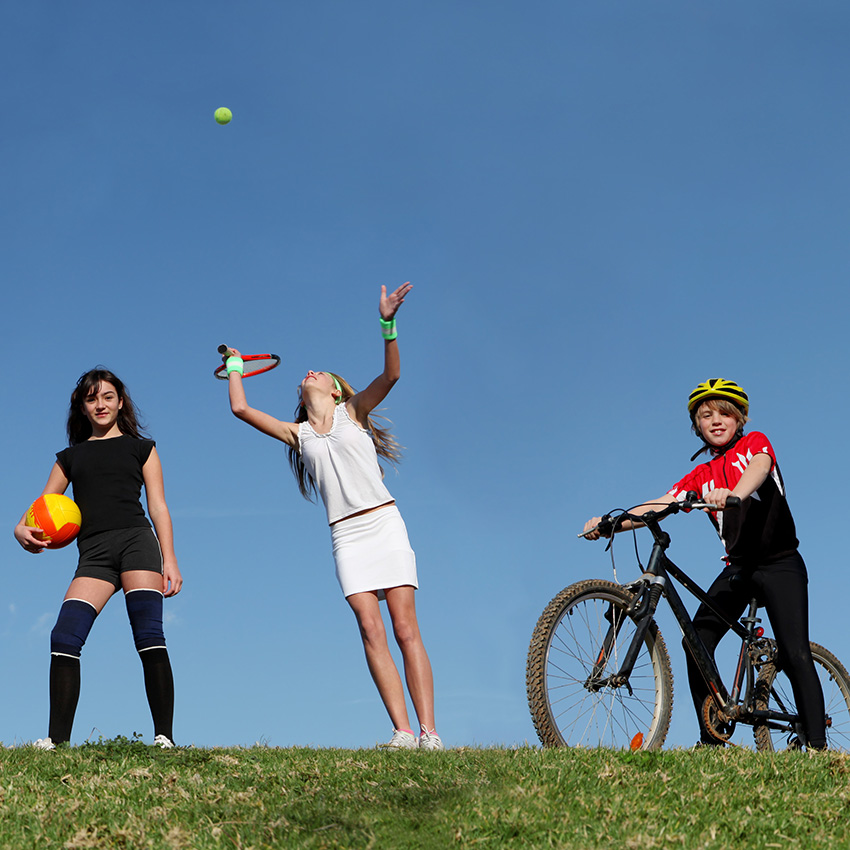 Creative and Performing Arts
Lights, camera, action!
Every so often, a star is born. Summer camps for high school students that specializes in the creative and performing arts, can help develop that natural ability from dance, theater, film, music, or comedy, to drawing, painting, sculpting, woodworking, weaving, silk-screening, photography, and so much more. Your teen will learn to express themselves in ways they've never imagined.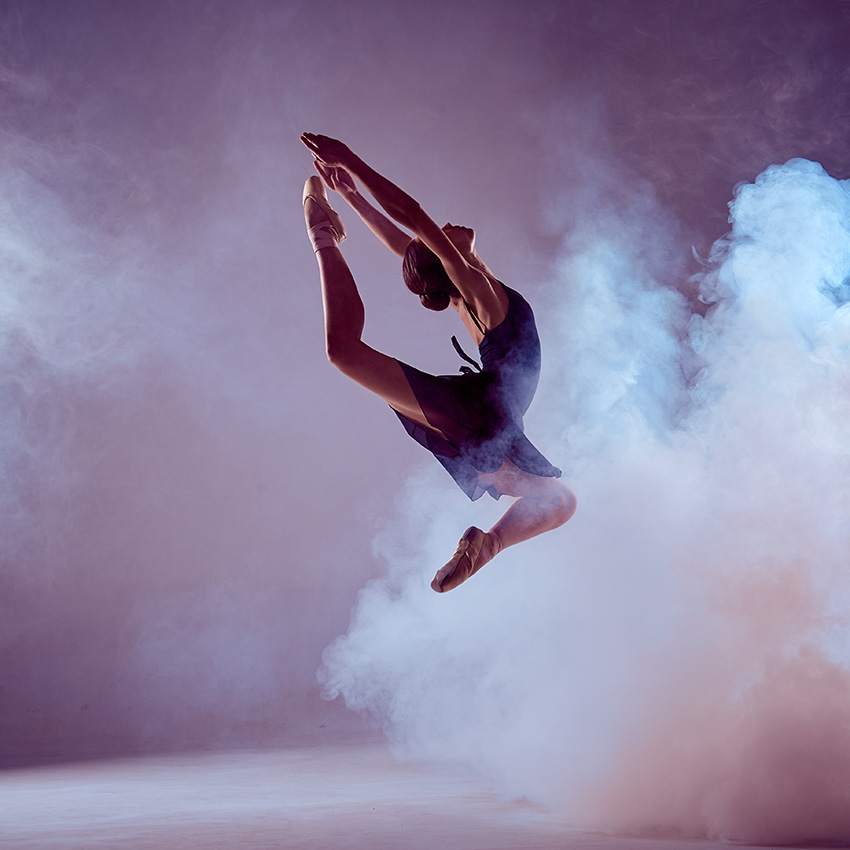 Sports Camps
For the love of sport!
In addition to developing individual skills, sport camps are instrumental in promoting great sportsmanship, teamwork, and self-discipline. Football, Basketball, Baseball, Hockey, Softball, Soccer, Tennis, Golf, Lacrosse and Yoga. Whatever their sport, let ConnectU help take their game to the next level with our sports camps for teenagers.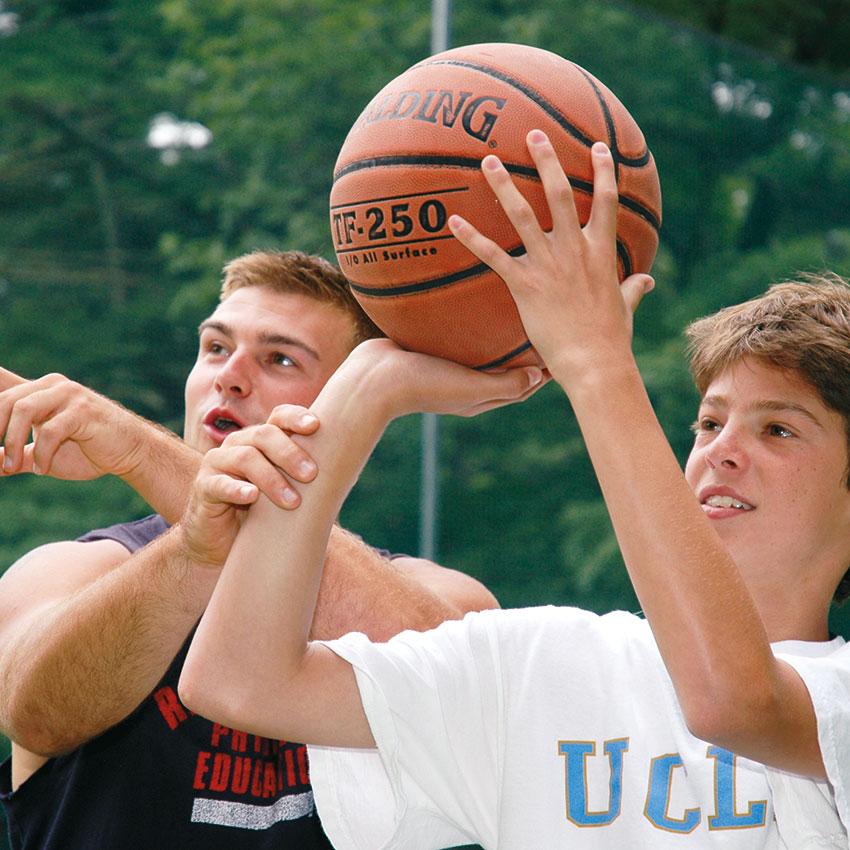 Special Needs Camps
Need some extra attention?
Many of these specialized camps offer academic tutoring, speech and language therapy, personal/interpersonal development, and vocational training—along with horseback riding, recreational sports, aquatics, visual/performing arts, and more. It's truly the best of both worlds.
Learning Disabilities (LD)
Attention Deficit disorders (ADD)
Attention Deficit Hyperactivity Disorder (ADHD)
Asperger Syndrome (AS)
High-Functioning Autism (HFA)
Pervasive Development Disorder-Not Otherwise Specified (PDD-NOS)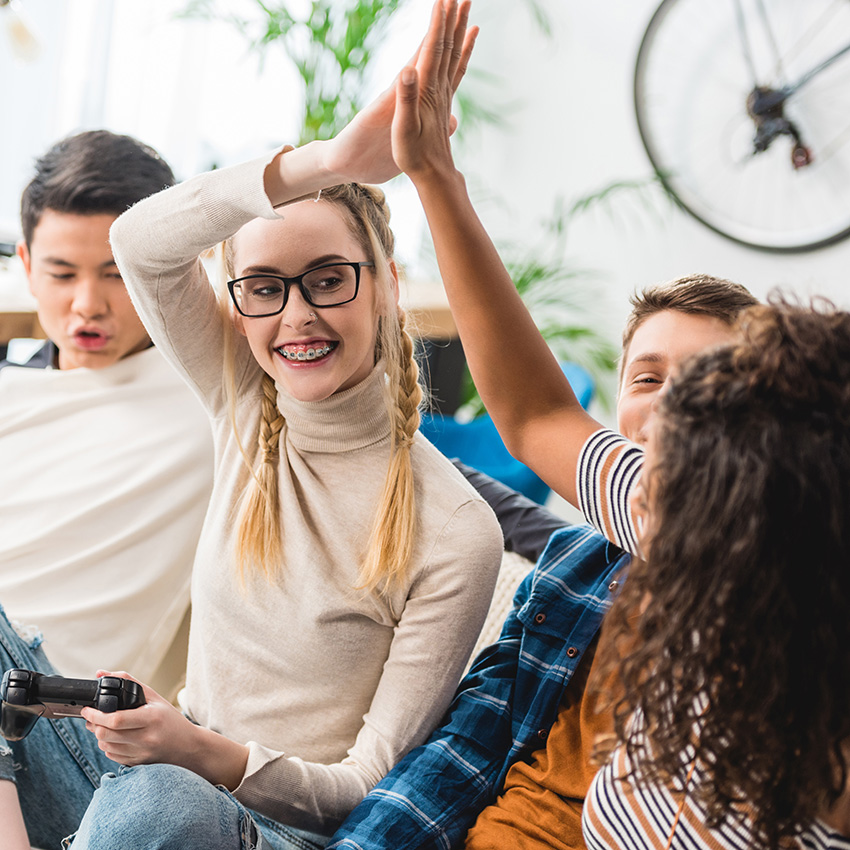 Teen Programs
Community Service
Giving back means aligning with our highest purpose.
It's never too early to make a difference in the world. Whether it's helping to build houses, aiding with beach preservation, or teaching a language abroad, there are so many enriching experiences to discover in a high school volunteer program . Local or global, social or environmental, your child can build awareness, compassion, and a sense of community. In helping others, teens develop into confident leaders. The experts at ConnectU will assist in honing your child's energy into positive action.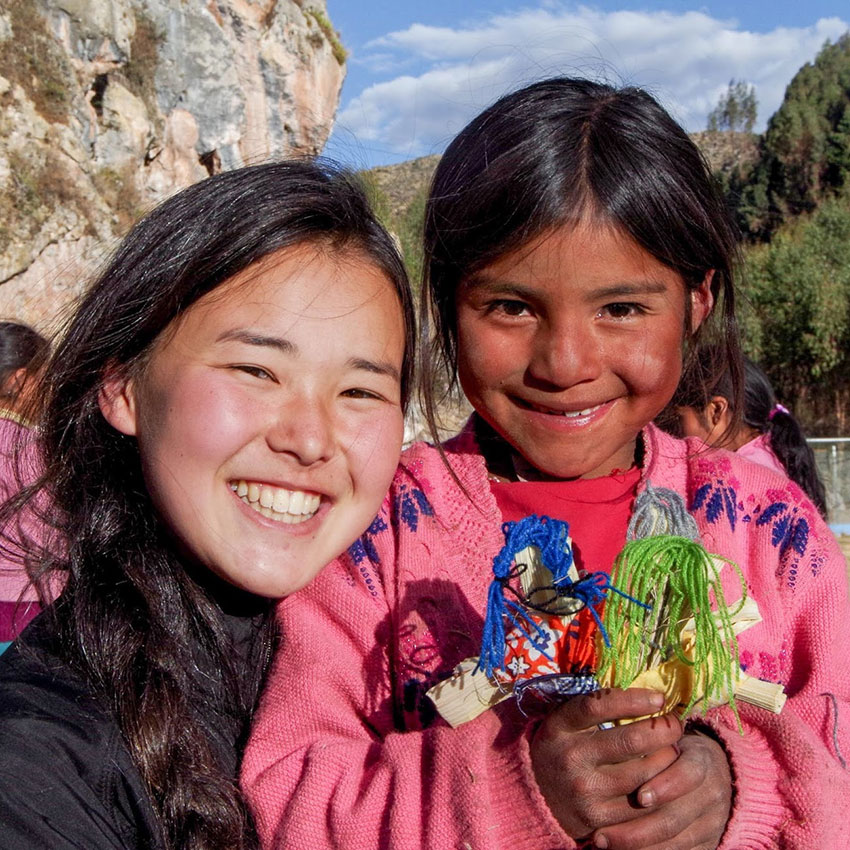 Teen Travel
To travel is to live.
If you have an adventurous teen, there will be much in store for them. Learn to surf in Hawaii, pet a Koala in Australia, visit major North American cities, and so much more, while creating lasting friendships and celebrating cultural differences.
Whether you are an adrenaline junkie, a cultural and/or sports enthusiast, we can match you with the ideal tour that sparks your child's curiosity and passions with our summer travel programs for teens. If it's out there, we can make it happen.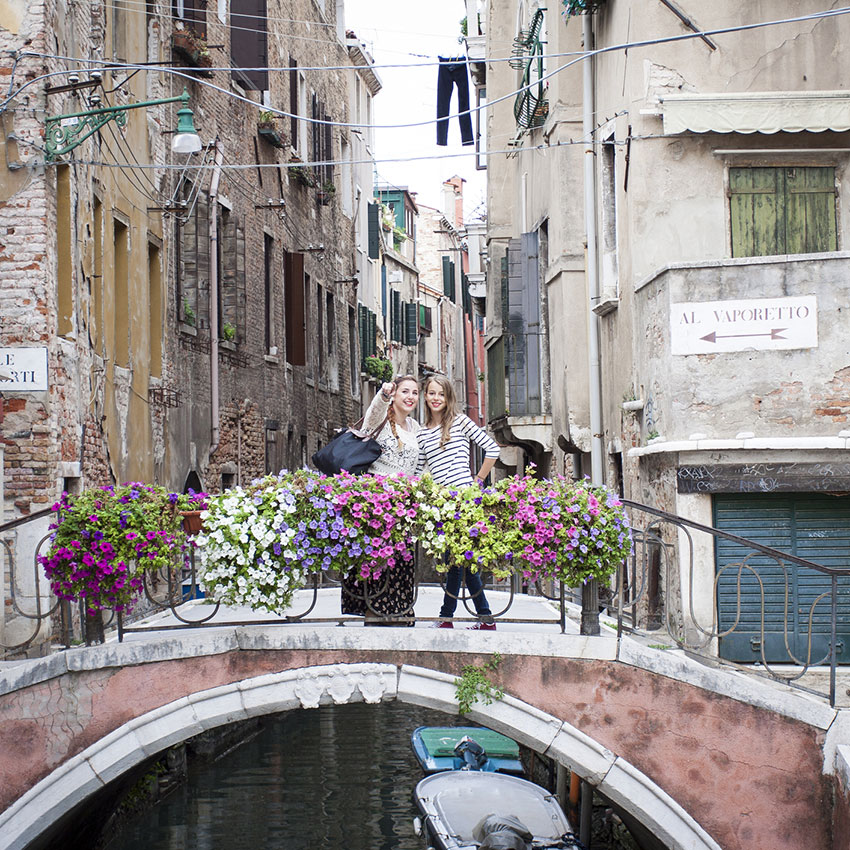 Language and Cultural Immersion
To learn a new language is to have one more window from which to look at the world. ~ Chinese Proverb.
Whether your teen is new to a second language or nearly fluent, ConnectU will make sure nothing gets lost in translation. The process in selecting a language summer program for high school students is simple. Fully immersing a child into a culture is the best way to sharpen his/her language and cultural awareness skills.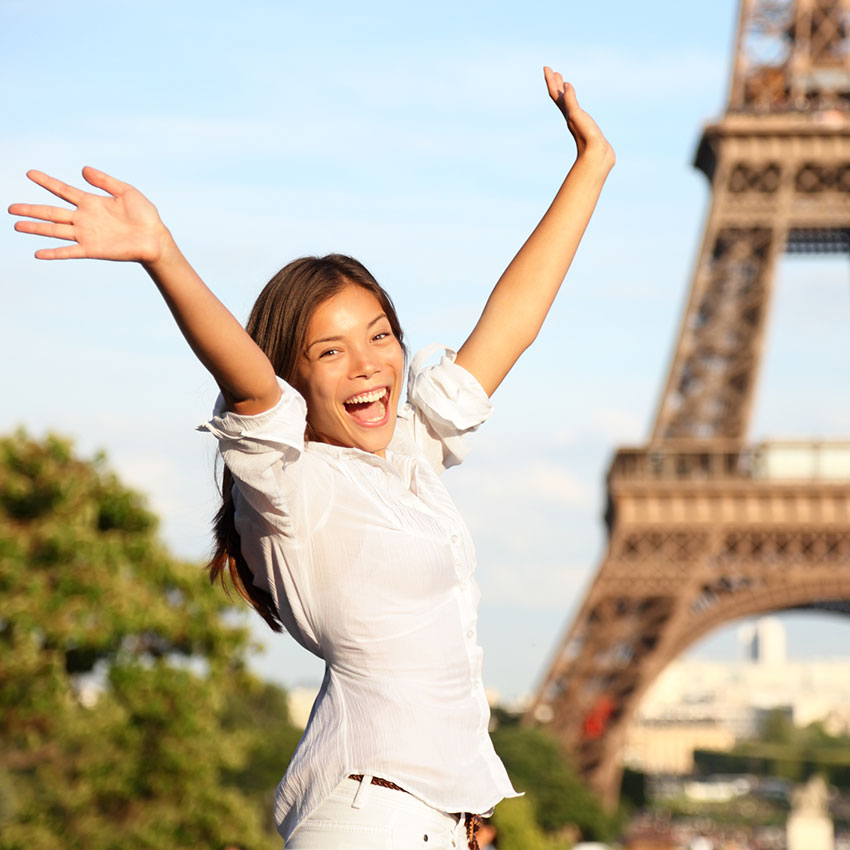 Wilderness and Outdoor Adventure
Nature in the veins promotes an active brain.
Trekking up glaciers? Paddling down rapids? Rock climbing? Backpacking? Skiing? Snow-boarding? Mountain-biking through canyons? Sleeping under the stars? When adventure calls, ConnectU is the answer. Leave the smart phones, laptops, and MP3 players behind and join our outdoor adventure camps for youth. These summer programs tap into what's real. In nature, they'll find themselves. Give your kids a timeout they won't forget.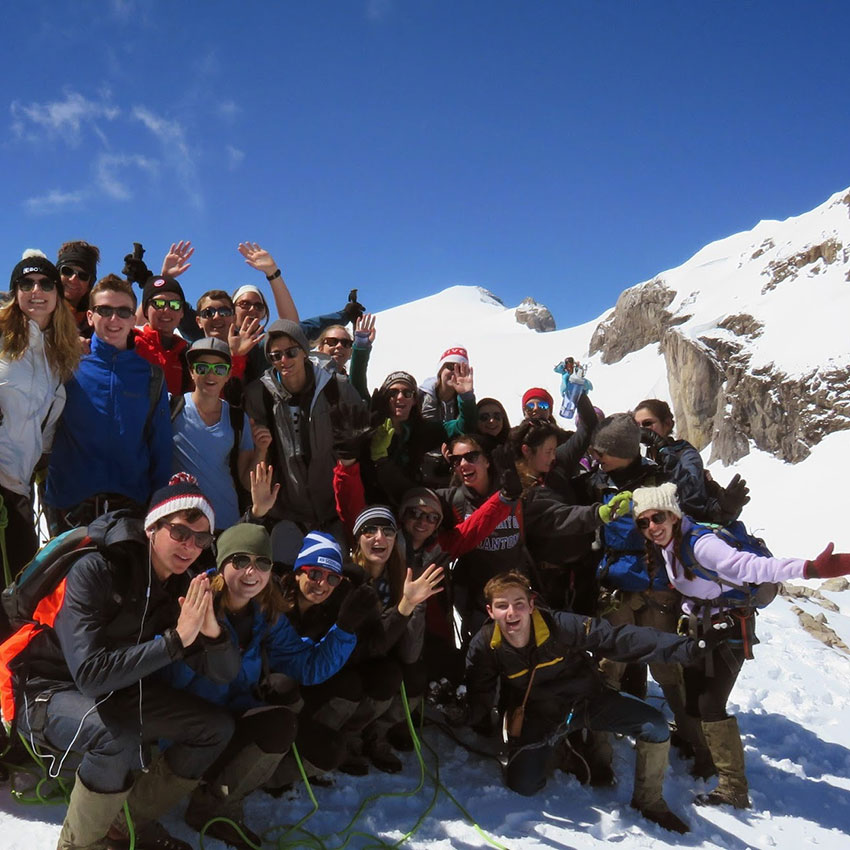 Journalism & Creative Writing
"Writing is the painting of the voice."
Once upon a time, there was a child with a special talent for storytelling. ConnectU introduced them to different accredited journalism and writing summer programs for high school students, including the New York Times – in part lead by an Editor / Journalist and designed to especially develop their creative writing skills. Together, they created, and dreamed, and crafted wonderful stories. The End.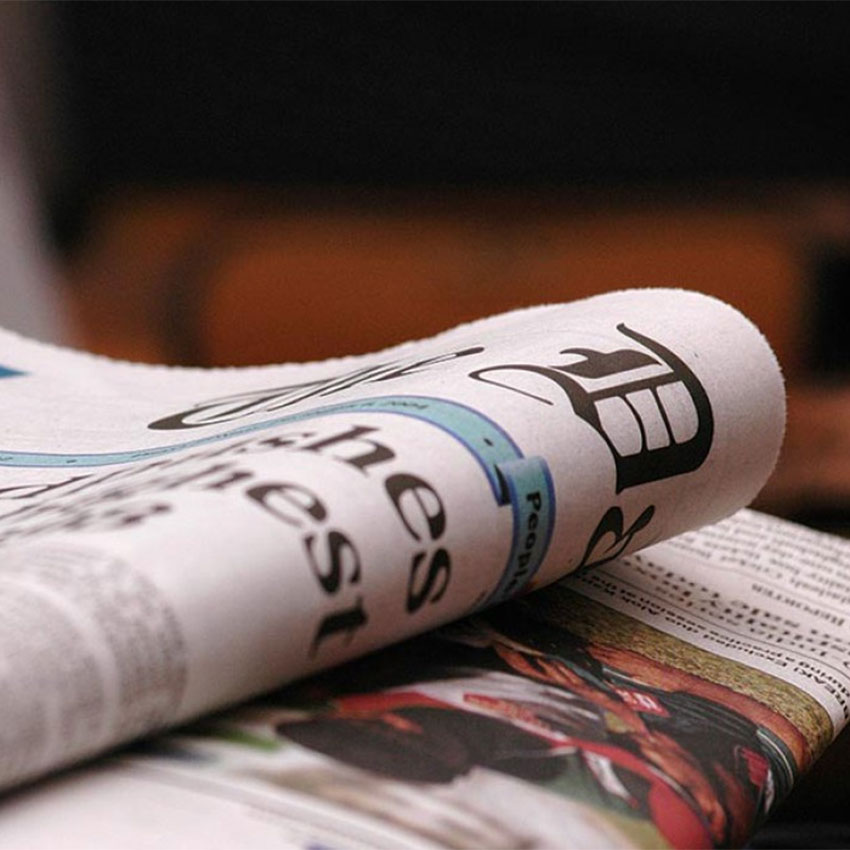 Culinary
The simple pleasures in life are those that awaken the senses. Can you taste a young chef in the making? Offer your child the ultimate hands-on entertaining and interactive cooking experience.
They will learn the basics of food preparation, kitchen safety, cooking and baking techniques, measuring, knife skills, healthy eating – but most of all, they'll learn how to have fun creating and enjoying delicious food.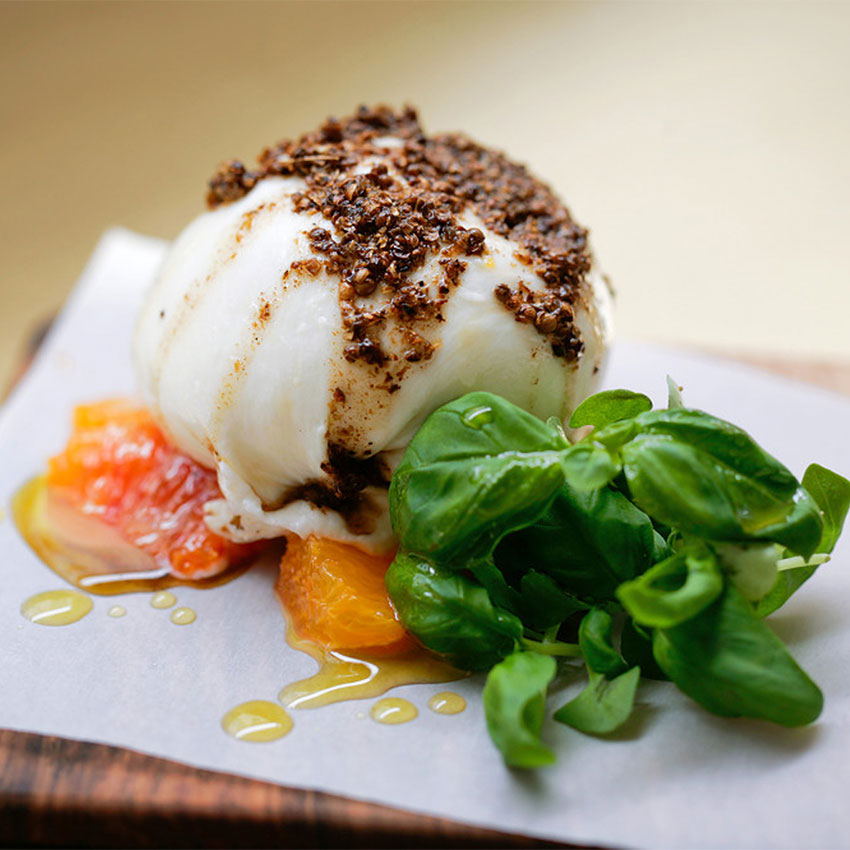 Photography
Capture life through a new set of lenses.
If your child has a good eye and wants to further develop his / her photography skills, give them tools and resources that they need to be successful in capturing that perfect moment in time! Our National Geographic Tours program(s), in part led by professional Photographers / Journalists / Writers - provide the ideas, tips, projects, lessons, and training to help your child refocus! And gain the skill sets to excel in photography.