TESTIMONIALS
What a life changing experience! Our son met friends that have become his lifelong mates. Throughout the years he has learned to tackle his fears and do things he never thought would be possible due to his lack of confidence.
Let's face it, camp is not only a benefit for kids, it's also a plus for parents. In an increasingly technological world, parents can have peace of mind knowing their children are receiving large doses of social interaction within a natural environment. This healthy combination can do wonders for a child's personal development. And, with so much to choose from, you just might want to be a kid again. The ages of 6-12 are the most influential years in a person's life. A time where their impressionable minds are molded. ConnectU has countless unique programs and summer camps for kids for them to explore their early passions. These enriching experiences are the building blocks for gaining social skills, self-esteem and confidence. From daily excursions to extended overnight stays, your choices are ConnectU-approved. Meaning, you can sleep well at night, too.
Please note that we are not a Day Camp service
Sleep Away Camps
Get it all – tested, tried and true!
Our traditional overnight summer camps for kids have a variety of activities at a child's fingertips, including every sport imaginable, creative and performing arts, animal care, water ski, sail, plus horseback riding, theatre, cooking, and more! Think of it as the comfort of home with the added benefit of activities kids can't easily find in your backyard.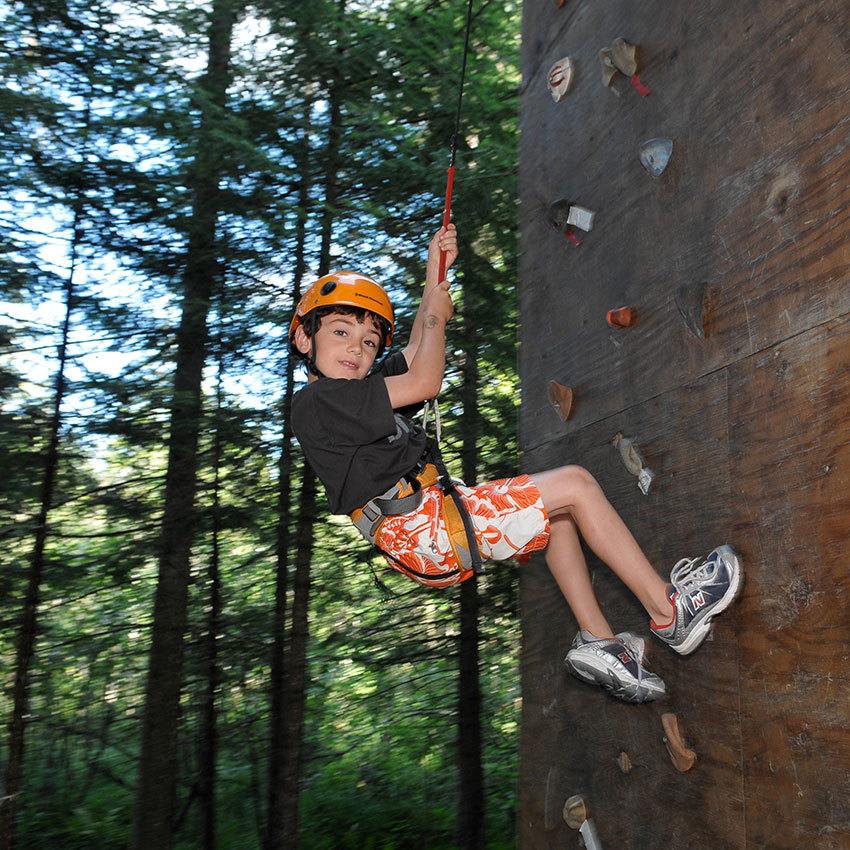 Specialty Camps
Heightened interest that they can't live without?
The sky's the limit from cooking to computer technology, acting to art, hiking to horseback riding, and lots of sports. A specialty camp is a great way to develop your child's interests. Whether it's STEM Technology, App. Development, Minecraft, Lego, or conquering the woods at an outdoor adventure camp—ConnectU has it all.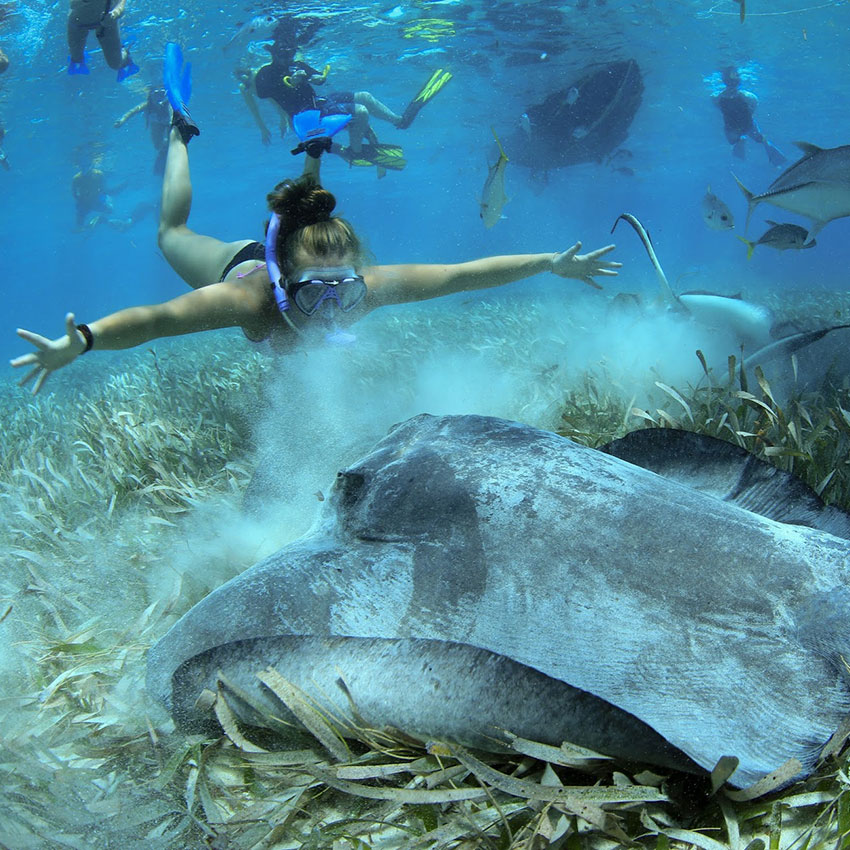 Creative and Performing Arts
A performer in the making?
Does your child have raw and untapped talent? An academic summer camp for middle school students that specializes in the creative and performing arts can help develop that natural ability. Whether it's a passion for dance, theater, music, magic, comedy, or puppetry, ConnectU will help find a place for them to shine.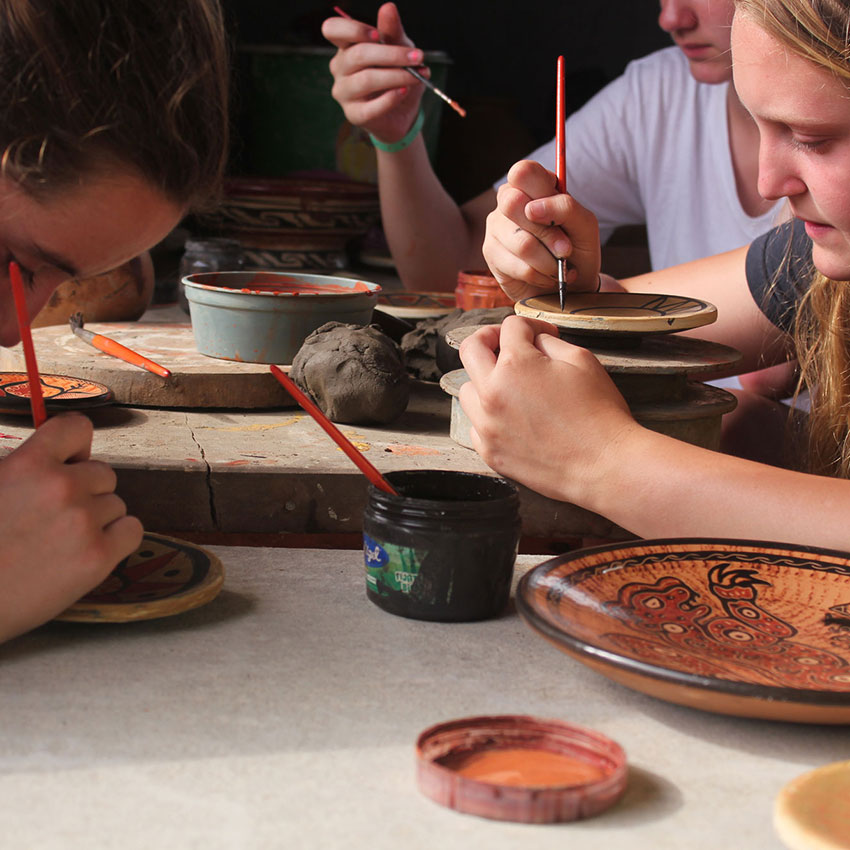 Sports Camps
For the love of sport!
In addition to developing individual skills, sport camps are instrumental in promoting great sportsmanship, teamwork, and self-discipline. Football. Basketball. Baseball. Hockey, Softball. Soccer. Tennis. Golf. Lacrosse and Yoga. Whatever their sport, let ConnectU help take their game to the next level with our kids sports camps.
Special Needs Camps
Need some extra attention?
Many of these special needs camps for kids offer academic tutoring, speech and language therapy, personal/interpersonal development, and vocational training—along with horseback riding, recreational sports, aquatics, visual/performing arts, and more. It's truly the best of both worlds.
Learning Disabilities (LD)
Attention Deficit disorders (ADD)
Attention Deficit Hyperactivity Disorder (ADHD)
Asperger Syndrome (AS)
High-Functioning Autism (HFA)
Pervasive Development Disorder-Not Otherwise Specified (PDD-NOS)