Our Founder: the Leader In Creating Connections
Our guiding philosophy definitely sets the bar above the average student referral agency. This heart-and-soul creation by its founder, Dov (Bear) Shapiro is an extension of his intricate 30-year relationship with camp life.
"What do I love about camp? You can always be the person whom you most naturally want to be."
Dov (Bear) Shapiro founded this unique matchmaking solution because he experienced the benefits of camp firsthand. First as a child, then as a cabin counselor, activity specialist, director and camp owner. With his previous experience as a Science teacher, Director roles with Mad Science and Westcoast Connection, as well as Owner/Director of Camp Chateaugay, Dov has had the opportunity to teach over 15,000 students over the past 30 years, across 4 countries and 3 continents. Dov's diverse professional background is further proof that he should lead this company.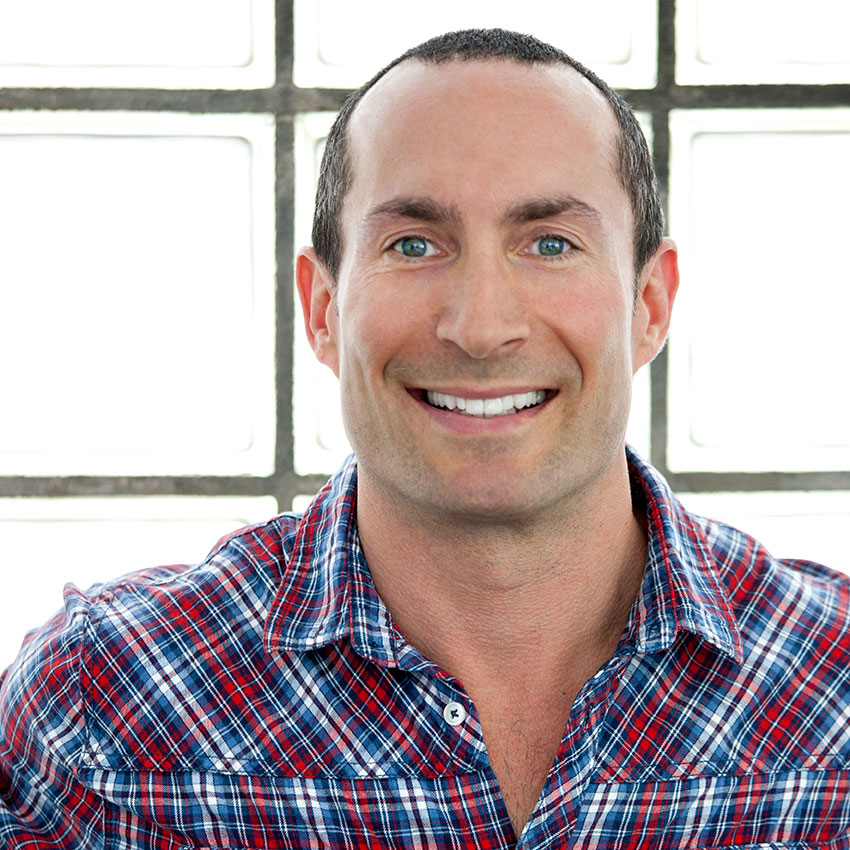 20 years of Teams & Strategies, Reinvented
Over the years in business, Vanesa Curutchet learned that strong teams stay motivated, tight operations produce consistent quality, and clear strategies help businesses thrive.
"When Dov told me about his passion for helping children become successful adults, I knew I had found my match."
Vanesa's business expertise and commitment to a holistic lifestyle became the foundation for her co-direction of ConnectU, as President. Her passion for children serves as a catalyst that empowers them to become future leaders who continue giving back.
Involved in the day-to-day operations, Vanesa manages client interactions, representing the French and Spanish community. She works closely with the camps and children, specifically the Special Needs groups. She oversees the human relationship side of the business, from Public Relations, to HR.
With a passion for helping the underprivileged, she is also Treasurer of the CHAMP Foundation, ensuring that charity fundraising events are successful and children's experiences are enhanced.
As Dov's life partner and business partner, Vanesa is a perfect piece to this puzzle.