One: We Learned Our Core Values At Camp
CONNECTU IS BUILT ON THE SIMPLE BUT TRUE CORE VALUES WE LEARNED AT CAMP:
loyalty
honour
commitment
courage
integrity
stay true to your word
deliver on promises
have some fun while doing all of the above!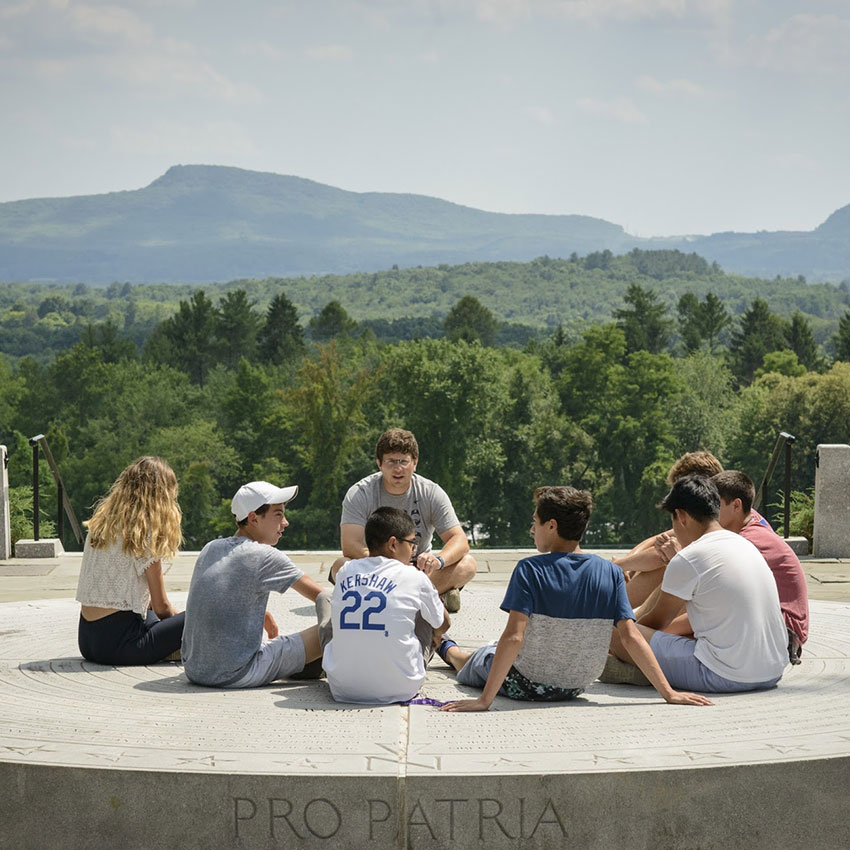 Two: We've Spent 30 Years Getting To Know Kids & Teens
WE CAN TALK THE TALK, BUT WE WALK THE WALK EVEN BETTER. SCOUTS' HONOUR.
We ask better questions – to get better answers
We take the time to understand each child or teen and so have excellent success at pairing them with camps and programs that are catalysts for their development
We are committed to providing the best match between your child and our camps and programs
We never compromise the integrity of a safe, controlled, but fun camp experience
We embrace inclusivity: there is a camp or program for every child & every budget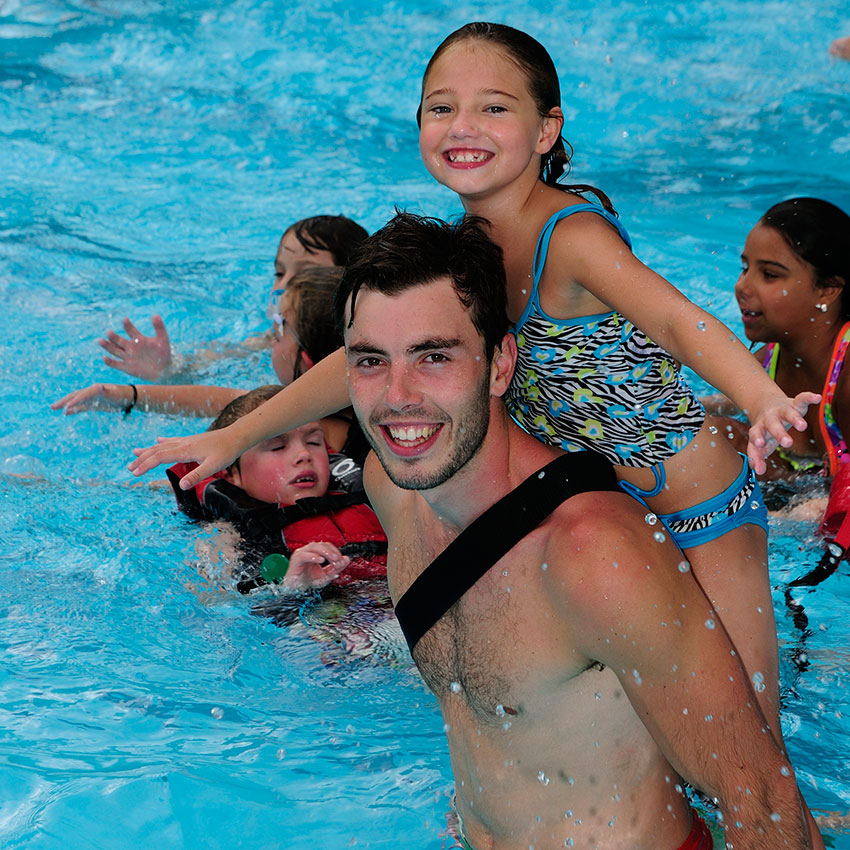 Three: Dov Shapiro - The Friendly Bear
DOV ("BEAR") SHAPIRO WAS SO INSPIRED BY HIS CAMP EXPERIENCES THAT HE PLEDGED TO GIVE THIS GIFT TO OTHERS.
Our team is made up of people who grew up going to camps and continue to give their time to them.
Many members of our team are actually friends that our founder Dov "Bear" Shapiro met at camp - when he was just a child.
Our knowledge of camps and programs is only matched by our enthusiasm for them.
Our team is dedicated and professional but also friendly and fun, just like the "Bear" that steers our ship.
Dov: "My father always says, it's not how much money you have in the bank, but how many friends that surround you. So I consider myself quite wealthy."