Close your eyes. Now imagine an experience that you've always dreamed of living.
Yes, that one.
The one that seems almost impossible … because it is not sold anywhere.
Good news. It exists - here. And we will make it come to life for you.
Whether you are an adrenaline junkie; a cultural or sports enthusiast; or a true scholar at heart; we can match you with the ideal tour that ignites your passions.
If it's out there, we can make it happen.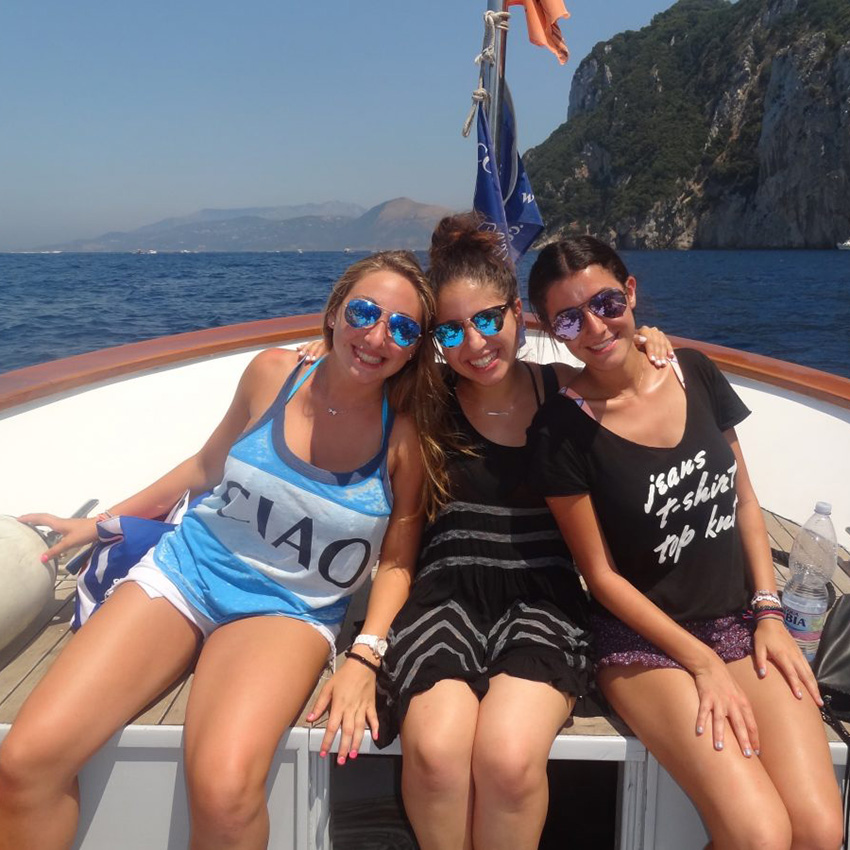 Pick and choose every part of your experience and we will co-create it with you.
Location? Anywhere in the world. There is no continent too big or village too small to access.
Educational content? Of course. Anything from STEAM, STEM, ESL, SAT, ACT preparation, DRONE technology, or Engineering is possible. And we haven't even gotten started.
Sports fanatics? Hope you are in shape. Athleticism can range from hockey, baseball, skiing, and anything else that speeds up your pulse.
Cultural immersion? What do you want to explore? The world is your backyard. You will touch, feel, smell, taste and see cultures that you never thought existed.
Length? How much time do you have? Customized truly means that we adjust to your schedule. Ready? Your next destination is just around the corner.
We can create a program of any caliber, to any destination. With almost zero limitations. Impossible means nothing to us. And it will mean a life-time of memories for you.
This is possible because we have all the human resources available to make it come together.
And we will manage it all, so all you have to do is enjoy.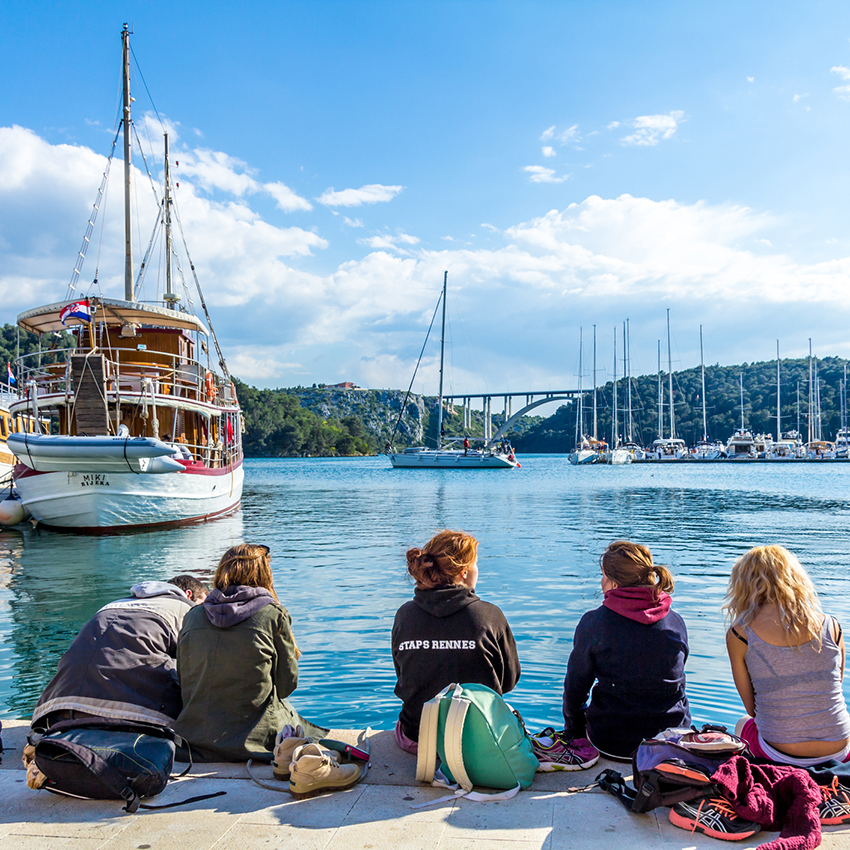 Our considerable experience, broad international network and detailed local knowledge, enable us to plan your customized tour meticulously, right down to the last detail. Rest in the knowledge that you will be experiencing the finest standards and the warmest local hospitality.
If you can dream it – we can make it happen. We cater to different types of groups from families, camps and clubs to schools, organizations and corporations.