How can you set up camp when you are missing the proper equipment?
Truth be told, most camp referral agencies do not see the forest through the trees.
We see clearly because we take the necessary time to assess your child's needs, preferences, and fears. We also understand parents' goals and realities. You can say that ConnectU truly listens to understand.
We are your objectivity partners throughout the selection process, ensuring that your child's well-being and social development surpasses any dietary limitations or self-limiting beliefs. An extensive discovery session ensures we know your world intimately.
Find out more about our CUDP™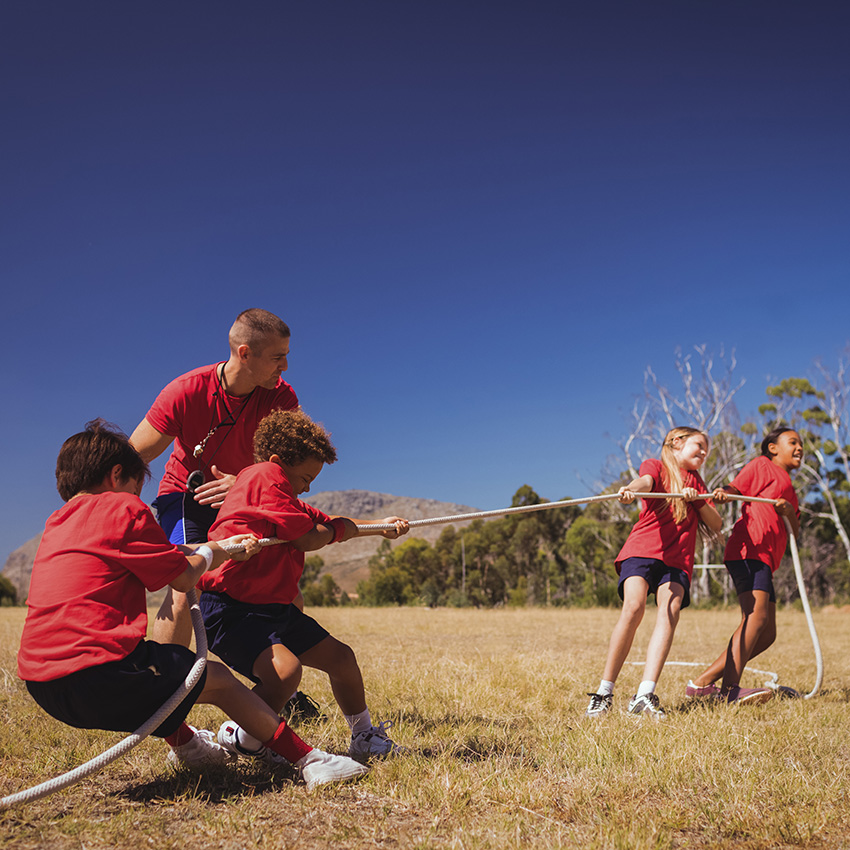 Would you stay if there were a fire hazard?
The devil is in the details.
Thinking ahead is fundamental in creating a safe environment for the children. Dietary limitations, physical restrictions, behavioral predispositions, meta-programming, and cultural conditioning are all factors that can negatively affect a child's experience. ConnectU is driven to create the best, most immersive experience, without losing control of safety.
Our pledge to responsibility governs how we protect your child from harm's way. And in the improbable situation where a child needs medical assistance at any camp/program in North America, we act - not react. The Owner or Director will fly to the nearest airport, in the event of a medical situation that requires life threatening emergency surgery. Rest-assured. We thought of that, too.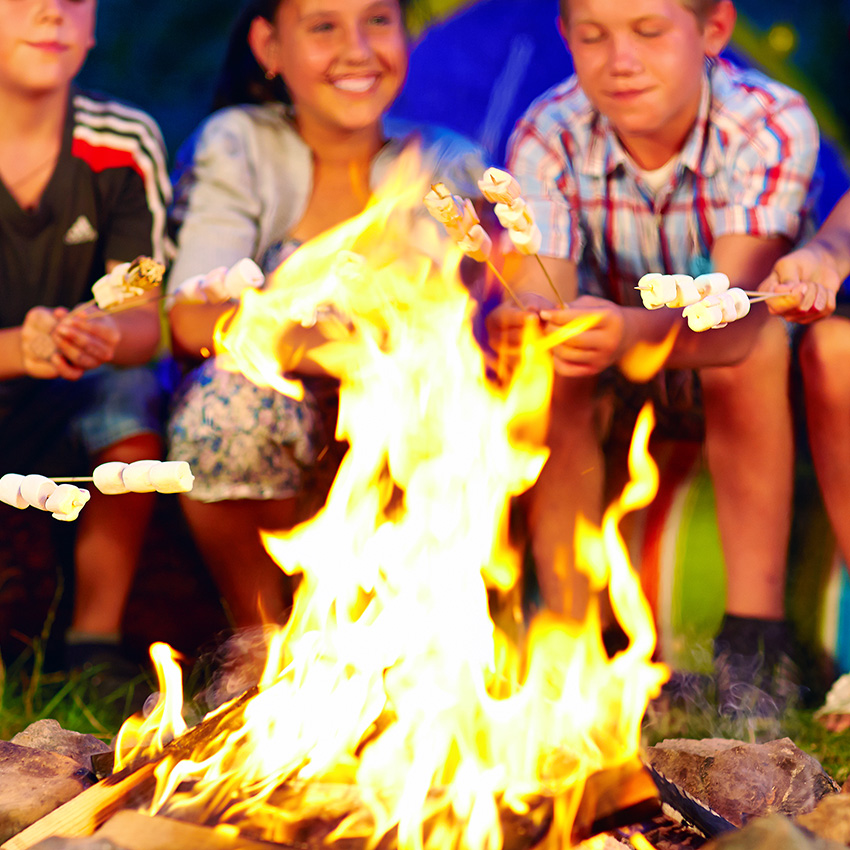 And why search for a new location after feeling so connected to that forest?
See what others don't.
Has your child been placed in a different camp year after year, breaking the very same bonds that were meant to be created?
ConnectU takes your children's experience to heart as though they were our own. We will never jeopardize a child's satisfaction by changing an environment that makes them thrive. This would be going against the very reason we founded the agency.
We see what others don't. And ensure that parents see it, too.