True campers don't lose their flame for growth.
Because learning is the common denominator across camps worldwide, we know how committed you are to providing the best possible experience for kids. Are you willing to do the impossible – just to make an impact on their lives?
Yes, of course. But you have no time.
Now you can have access to 30 years of insights, across 4 countries and 3 continents – at once.
Learn how more than 15,000 students experienced lifelong transformations.
And how their camps were directly responsible for driving these results!
Whether you are a Camp Director, Teacher, Counselor, part of the Training staff or in Administration, you need to keep up with the most effective methods for your students.
What makes them COME ALIVE and find their true PURPOSE?
What pushes them beyond their COMFORT ZONES for accelerated GROWTH & academic SUCCESS?
What will make their CONFIDENCE, SELF-ESTEEM, SOCIAL ESTEEM, and INTERPERSONAL SKILLS flourish?
Dov Shapiro can show you how to walk the talk in your environment, through EDUCATIONAL WORKSHOPS and CONSULTING.
Discover the impact of Experiential Education on students' development and how you can facilitate these sessions in your own camp or classroom!
The process of learning through experience and more specifically, learning through reflection on doing has proven itself across the globe: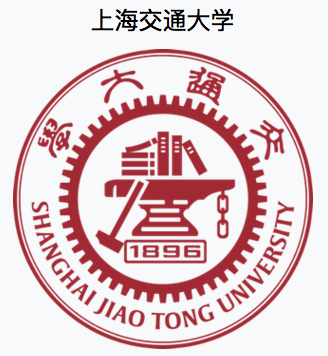 General John McDonald, Experiential Education Director of the Youth Leadership Camp program Developed through
Jiaotong University, Shanghai
seconds its importance.
Staff Training in
Jiading Education Bureau, Shanghai, China
allowed the teachers to learn about Experiential Education through an interactive Workshop. These training topics are also customized for the International and Private schools, as well as various School Boards.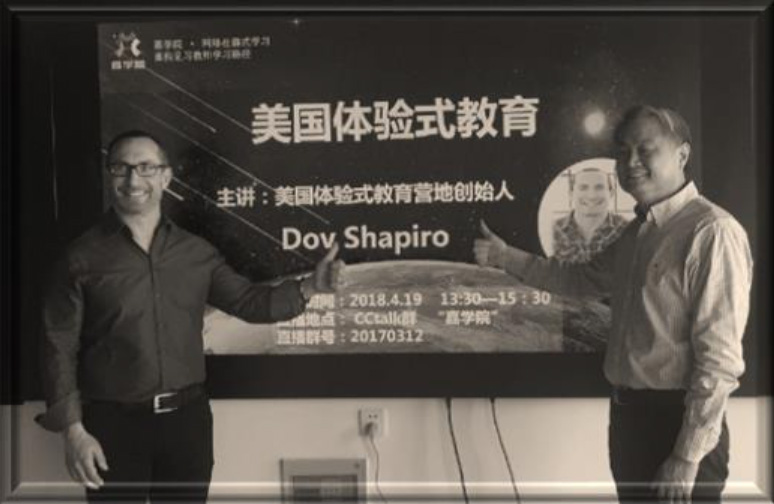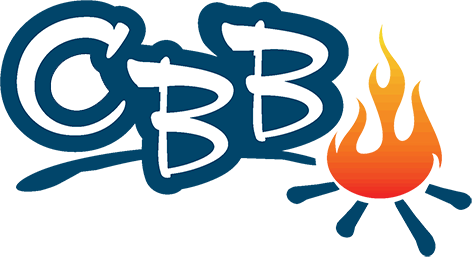 Camp B'nai Brith, Montreal
experienced the results firsthand for their administrative support, staff training and programming improvements. From head staff training, to pre-camp training with Counselors, to the design of a water-ski program, we will find solutions for all your specific needs.
Learn more about the popular topics we address in our:
EDUCATIONAL WORKSHOPS
The Pros & Cons of Technology at Camp
The Impact of Experiential Education
Attaining Resiliency: the Value of Helping Kids
Bullying in the 21st Century
CONSULTING
Resiliency in Children - ACA TriState Convention
Private sessions with Management teams to optimize results
Coaching to align teams
Speaking engagements for groups
Contact us
today for more information on our unique Educational Training services.